Source: Gerila
Members of the informal group of citizens "Justice for David" marked the 24th birthday of David Dragicevic on Krajina Square by releasing 24 balloons into the sky. They had previously gathered on the banks of the Crkvena River, which flows into the Vrbas, where the body of the murdered David Dragicevic was found almost three years ago. Then, the members of PzD gathered at Davor Dragičević's house, where no one lives today.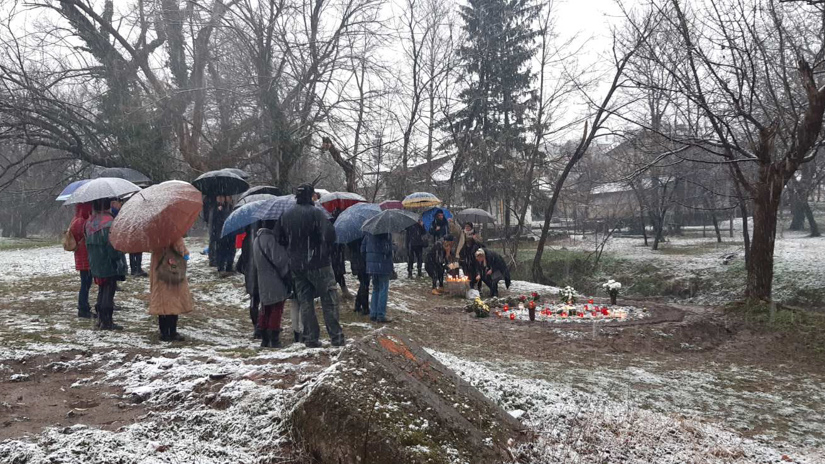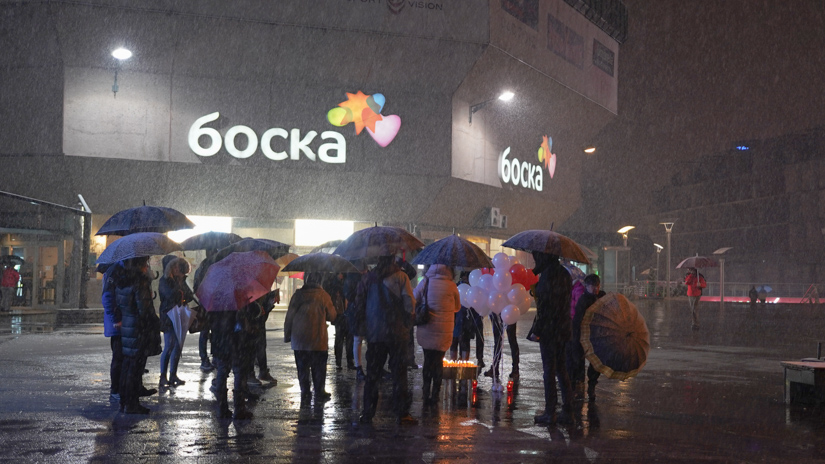 Merlina Ivić, for the Guerrilla portal, said that these are difficult days for the family of the victim David, but also for all Justice activists for David.
"We symbolically planned to visit places related to the death of David Dragicevic. The estuary where his body was found, the house where he spent his life and the square where we will release 21 white balloons and three red ones. What can I say about this fight, except that the only thing that has been done in three years is that it is qualified as a murder. The investigation is standing still, we will try to start anything to start from the dead point, for someone to take over the case and start working. "The only thing we are asking for is giving us a courtroom," Ivic said.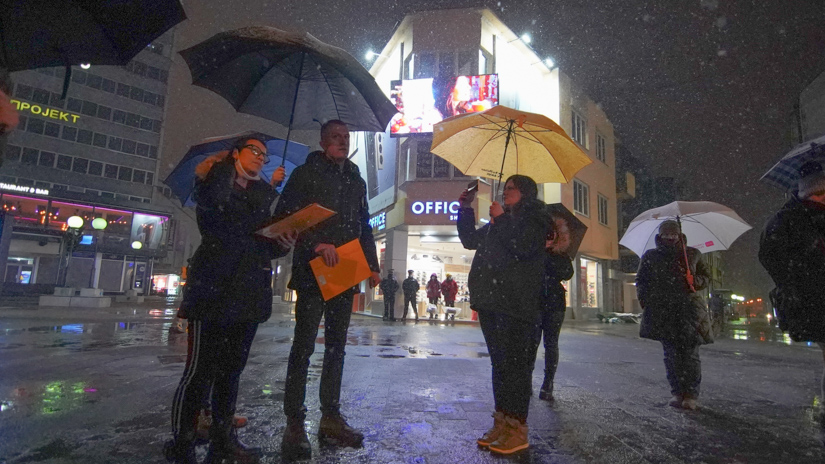 Sofija Grmuša stated that surrendering in this fight for the truth is not an option.
"We will definitely fight, we will not give up, we will go to the end. Until the murderers and accomplices in the murder of David Dragicevic are imprisoned, we will not give up. Although we used all legal instances, we could continue the fight with everything that was possible, "Grmuša emphasized.
Twenty-one white and three red balloons were released into the sky from Banja Luka's Krajina Square. They symbolize the twenty-one year that David Dragicevic was when he was killed and the almost three years that have passed since his murder.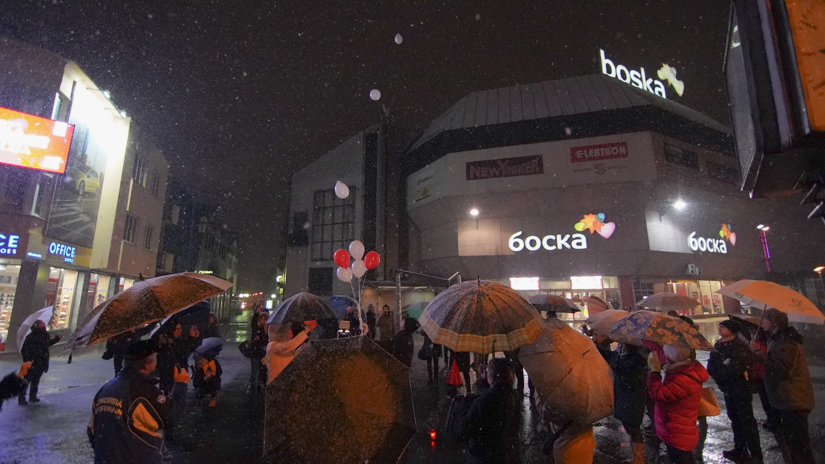 David Dragicevic, who would have turned 24 if he were alive, was killed in March 2018. He disappeared on the night of March 17-18, and his body was found at the mouth of the Crkvena River in Vrbas on March 24th.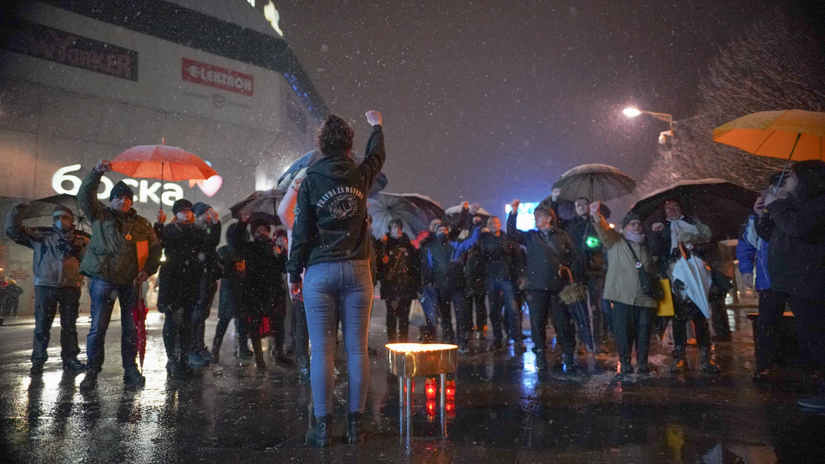 Members of the group Justice for David, despite the persecution by the RS Ministry of the Interior, which was still present on Krajina Square today, but only as an observer, do not give up, as they say, the fight for truth and justice.
https://www.facebook.com/watch/?ref=external&v=183822783493607